Commercial and Investment Opportunities at Shrewsbury Flaxmill Maltings
Shrewsbury Flaxmill Maltings offers an exciting regeneration opportunity to develop buildings and/or land for commercial, residential and community uses around an important industrial heritage site: the world's first iron framed building (known as the Main Mill).
This year, Historic England will be inviting expressions of interest from tenants interested in the rental of space in the Main Mill. The upper four floors will be available for occupation from spring 2022 and will offer a unique work space for businesses and individuals. Local company Towler Shaw Roberts have been appointed as letting agent for the office space at Shrewsbury Flaxmill Maltings. Interested parties can contact Toby Shaw on 01743 243900 or by emailing [email protected].
Contact Towler Shaw Roberts for office space
In 2021, we will also be inviting businesses to tender for the new café which will be open to all members of the public.
Additionally, we are looking for investors to consider opportunities for new build development on the land surrounding the historic buildings and also to invest in the development of the remaining historic buildings.
Site details
The 2.7 hectare (6.5 acre) site comprises eight listed buildings and development land capable of accommodating 120 residential dwellings and new commercial premises.
Location: The mill is situated on the northern edge of Shrewsbury, midway between Manchester and Birmingham, in the centre of the UK.
Project owner: Historic England
Total site area: 6.5 acres
Main mill area: 28,000 square feet over four floors
Development type: Mixed use commercial led with potential for 120 new residential units
Investment type: Occupiers for Main Mill, developer finance and co-investor for future phases
Current opportunities
If you're interested in occupying this unique and internationally important site as a commercial tenant please email [email protected]. 
Contact Towler Shaw Roberts for office space
If you're interested in tendering to run the café, or in the development opportunities, please get in touch with the project team.
Contact Shrewsbury Flaxmill Maltings project team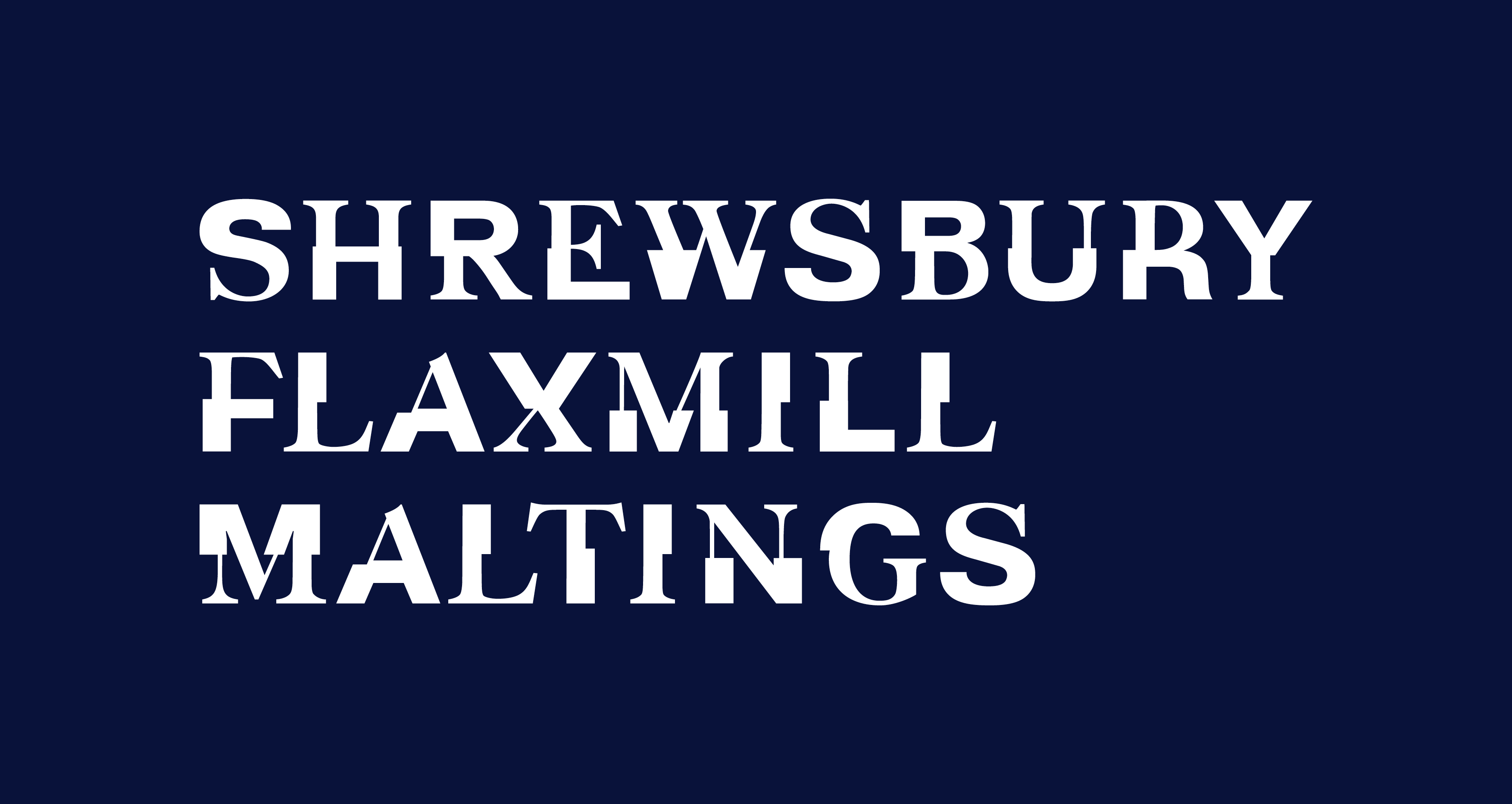 Supported by