Heritage Skills at Shrewsbury Flaxmill Maltings
A heritage skills programme, supported by the Andrew Lloyd Webber Foundation, is being delivered during the construction works, using the site itself as a tool for learning.
Caring for listed buildings, and the estimated 5.5 million traditional (pre-1919) buildings in England, requires particular skills and training. The conservation of Shrewsbury Flaxmill Maltings provides us with the opportunity to offer training and hands-on experience. Work placements, site tours and training events are being targeted at all levels from students to industry professionals.
What's been happening?
With help from our wide range of partners the programme is delivering benefits for local, national and international learners. Our partners include the building contractor Croft Building and Conservation Ltd, the professional team involved with the project and Shropshire Council.
Some of our highlights
Work based experience for young learners
Students from Shrewsbury College, Telford College and further afield have gained work experience in carpentry, brickwork and roofing.
Extended work placement in bricklaying as part of Shrewsbury College Group's T Level placement pilot scheme.
Supporting the attainment of qualifications
Prince's Foundation Building Craft Programme trainees gaining their Level 3 NVQ Diploma in Heritage Skills
100% achievement for roofers on the Level 3 Award Repair and Maintenance of Traditional Buildings
100% Level 3 Award course on Understanding Repair and Maintenance of Traditional Buildings attended by college construction lecturers
Architects Feilden Clegg Bradley Studios hosting a Part 2 Architecture student
Gleeds construction consultancy trainees gaining work-based experience towards their BSc (Hons) in Quantity Surveying
Attracting groups usually underrepresented in construction
Tour of the roof works to look at its progress for Women in Roofing
Historic England BAME placement students visited the site as part of their internship at the Birmingham Office
The presentation and the tour were really amazing. The whole Flaxmill Maltings experience will stay with me for a long time and I will share this with my colleagues.
Promoting understanding of Shrewsbury Flaxmill Maltings
Bespoke events for students from University of Leicester, University of Wolverhampton, University of Birmingham's Ironbridge Institute, Birmingham City University and Nottingham Trent University
A hands-on session in traditional brick making for Shrewsbury College bricklaying students
A CPD event on Bat Mitigation in Traditional Buildings to understand the challenges of protecting wildlife during conservation projects
Experts from National Heritage Ironwork Group ran courses on identifying problems in historic ironwork, selecting appropriate repair methods and how to get the best results from the tendering process
The students said it was the best visit they have had this academic year.
Anthony Hatfield, Senior Lecturer in Building Surveying, University of Wolverhampton
Upcoming opportunities
At Shrewsbury Flaxmill Maltings
Check back soon for future opportunities.
Heritage Construction Skills Advice and Training
Specific knowledge of historic buildings is needed not only for construction professionals but also for those who live in one of the millions of older properties in England. Explore our guidance on how to maintain and repair historic buildings.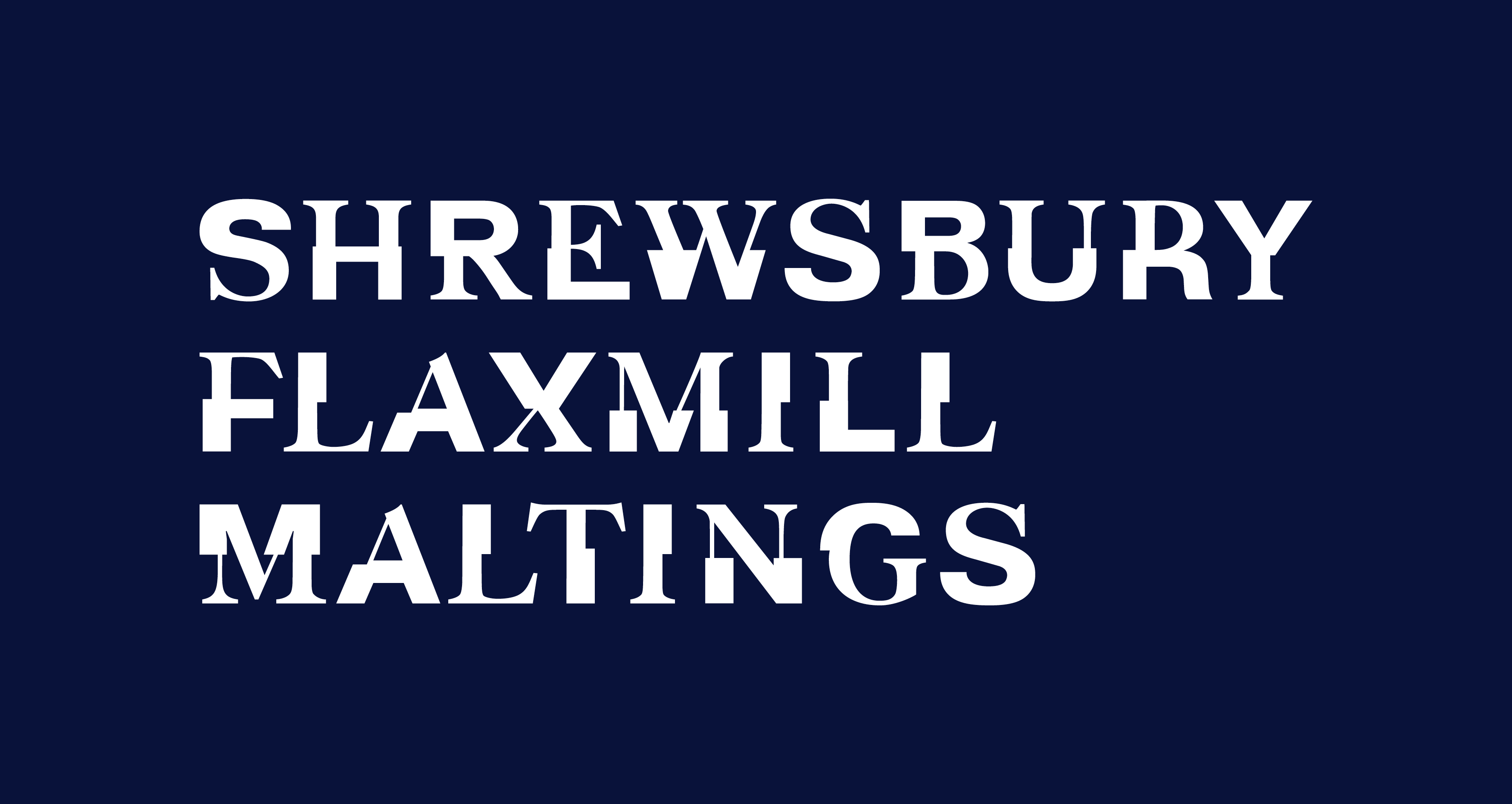 Supported by

Juliet Baillie
Sector Skills Adviser - Shrewsbury Flaxmill Maltings